"No frontal lectures, no stage and certainly no PowerPoint!"
Three men had a dream: to create an anti-conference, the first of which was held in St Tropez in 2018, the second which was held in Venice and the third, held virtually.
What happens when some of the smartest and most influential people put their minds together for three days to think about the future? What happens if you remove a stage, a powerpoint and mass lectures at a conference? What happens when you are challenged in talks and workshops by top-class speakers and disruptors for 72 hours non-stop in unusual locations?
Three years ago three people met in Skopje, Macedonia, with an idea: could we revolutionise the conference concept? Could we debate, think, open minds and change the conversation in ways that would matter? And could we produce a valuable and readable outcome that would stimulate yet further debate?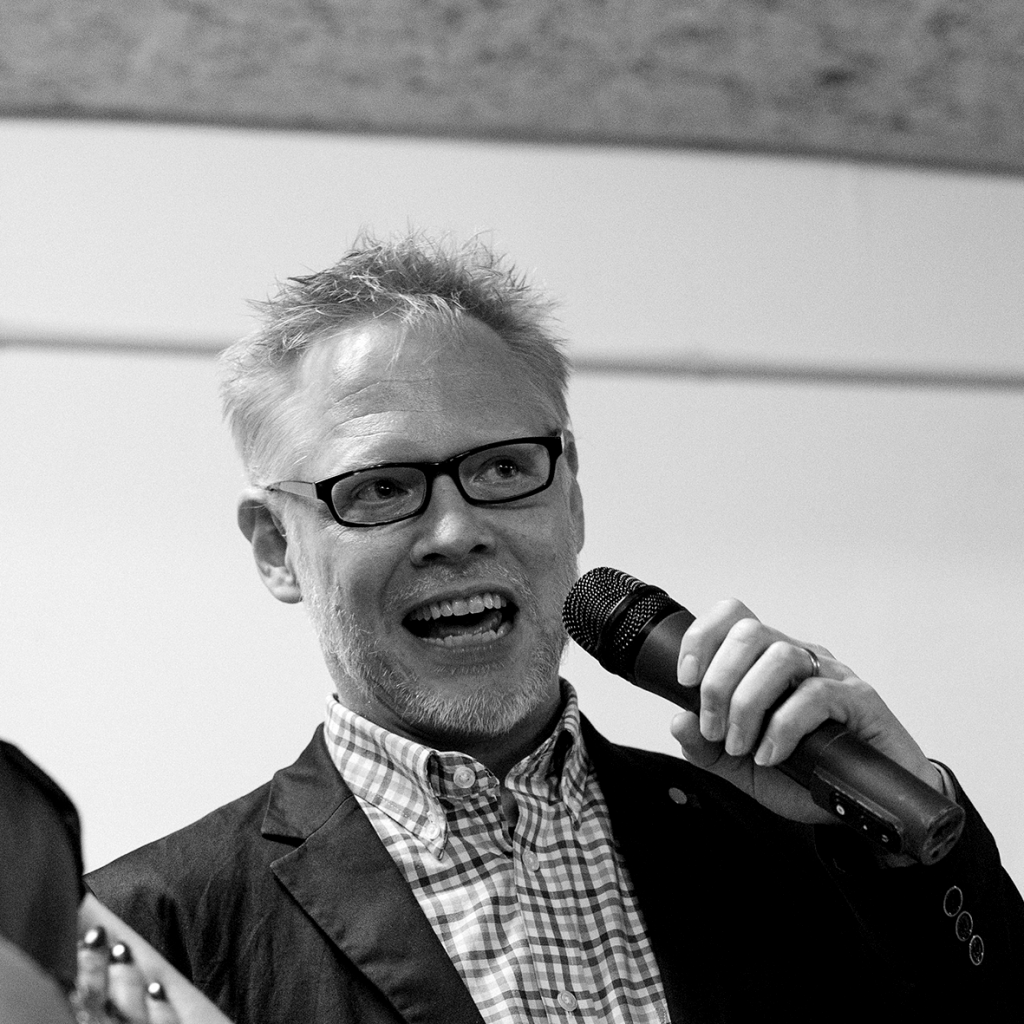 Jon Burkhart, Dave Birrs and Heimo Hammer wanted to tear down the walls between industries, cultures, science and technology, inviting a select group of thinkers to challenge world leading speakers on a range of future-facing topics.
More about the FastForwardForum here.